16 - The Christmas Collaboration
10 months ago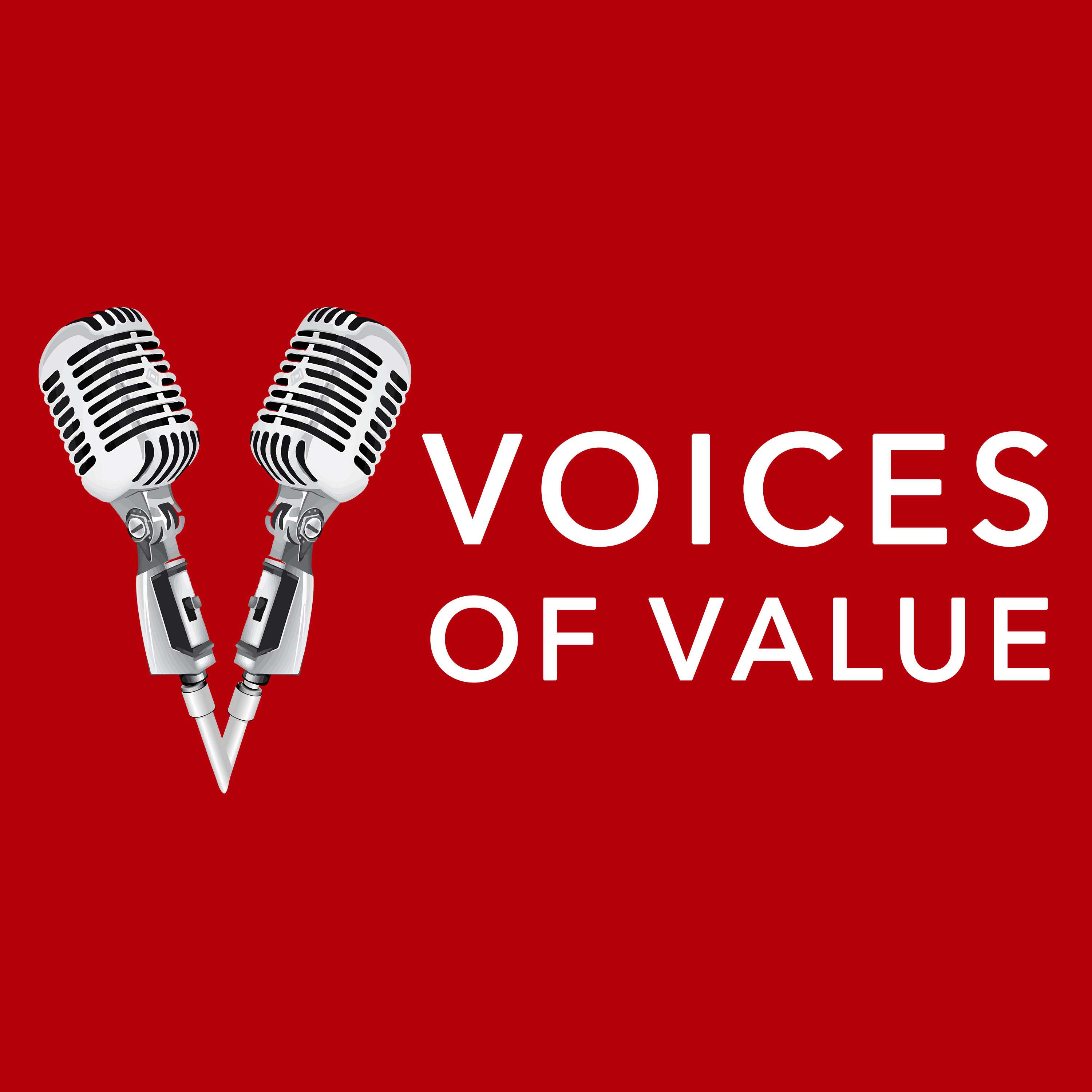 In this final episode of 2018, Rik and Peter are joined by four very special guests, each with a common goal and uncommon ways of achieving it! Join us as we relect on 2018, and look forward into the new year. Real Voices of Value from real people with authentic messages.
Thank you for listening throughout 2018 and we look forward to bringing more voices of value to you in 2019! Peter Kakos, Rik Rushton & Dom Mulligan.
Voices of Value will return in 2019.
Episode Notes
Text Value Add
Download key quotes and ideas from this episode
Connect with us